China Winter 2019 (Suzhou, Hangzhou)
In addition to the usual Beijing, where my family was living at the time, we went to Suzhou and Hangzhou, two cities known for their Chinese gardens.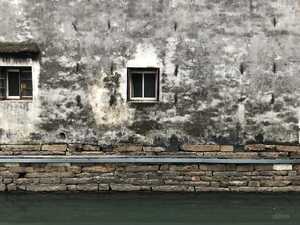 Near Hangzhou there is also a well-known lake known as the West Lake. There's incidentally a decent Chinese restaurant by that name in central New Jersey; we used to eat dim sum there on weekend mornings when I was growing up.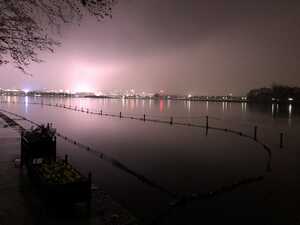 Some nice "profile picture-worthy" shots of me were also taken, courtesy of my family.